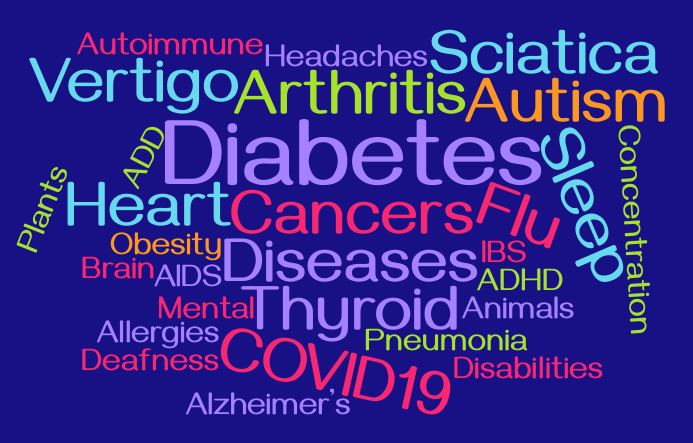 Narrowly avoided Kidney failure and resulting Dialysis

 
A 64-year-old woman visited the practitioner on 24 August 2014 after a check-up with her doctor revealed that she had a high probability of kidney failure. A blood test showed that her creatinine level was almost high enough to warrant dialysis. She was scheduled for another blood test in about a month's time at the end of September. She wanted to avoid dialysis.  The practitioner suggested that she watch her diet, which was heavy on meat and salt with a lack of vegetables. The patient also liked to eat processed fast foods, had low water intake and gained weight rather quickly. She promised to be disciplined about following a strict diet. In addition, the patient had lost her parents when she was young and felt exhausted mentally by an inharmonious relationship with her mother-in-law. The following remedies were given:
#1. NM12 Combination 12 + NM63 Back-up + NM83 Grief + SM2 Divine Protection + SR360 VIBGYOR…QDS for 3 days
#2. SM2 Divine Protection + CC12.1 Adult tonic + CC13.4 Kidney failure + CC15.1 Mental & Emotional tonic + CC17.2 Cleansing…TDS
#3. SM2 Divine Protection + CC4.1 Digestion tonic + CC4.4 Constipation + CC6.2 Hypothyroid + CC15.4 Eating disorders…TDS .
A blood test on 22nd September showed that her Creatinine had dropped to the exact middle of normal level, which allowed her to escape dialysis. Her doctor, who was convinced that she definitely needed dialysis, wondered why and asked her, 'What did you do?' She just replied, 'Diet'. She had also succeeded in losing 5 kg.  She kept taking #2 and #3 TDS for six months. As of 10 July 2015 her total weight loss was 10 kg. The patient reports that her lifestyle and outlook have greatly changed. She is filled with joy and is hardly ever upset. She cooks well and enjoys wearing her former clothes. She continues to take her remedies OD but will soon discontinue them as she is fine.